Calico Fudge - Case Studies
Read about the experience of some of Calico Fudge's current customers - the people and businesses that we supply product to.
Remarkable Sweet Shop - A confectionery experience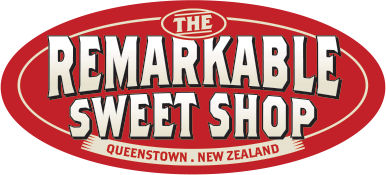 The Remarkable Sweet shop is a family owned Business in the Queenstown region, Managing Director Jono Palmer is responsible for the operations of their three old fashioned confectionery Stores, along with their web and wholesale Divisions.
Kitchen Kapers - Kitchenware and Gift Shop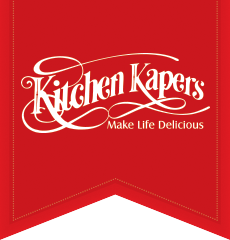 Rachael Redmond is the owner at Kitchen Kapers, a specialist kitchenware and gift shop in Ashburton (pop. 31,000).
Kitchen Kapers were already selling other pre-packaged confectionery items but so were other shops and supermarkets nearby. They wanted something that was their own brand and unique to their store preferably with a higher profit margin than other items.
Munchkins - Chocolates and Fudge

Munchkins vision is "To make the world a sweeter place by developing delectable fudges, conquering chocolate cravings and providing spectacular service for the benefit of fudge fanatics throughout New Zealand."