Stone Studio - Carving Studio and Gift Shop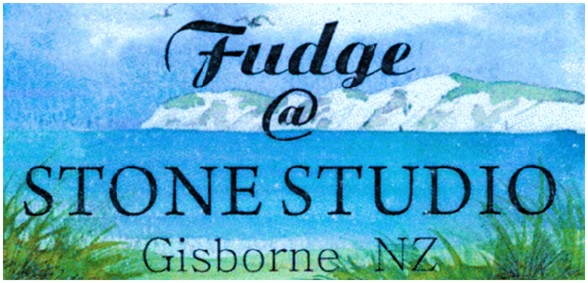 Sandra and Ewan Parker are the owners at The Stone Studio, which is one of the must do's when visiting Gisborne. As well as having a carving studio to view there is also an extensive range of jewellery and New Zealand gifts and souvenirs to choose from. The Stone Studio is in Gisborne (pop. 36,000).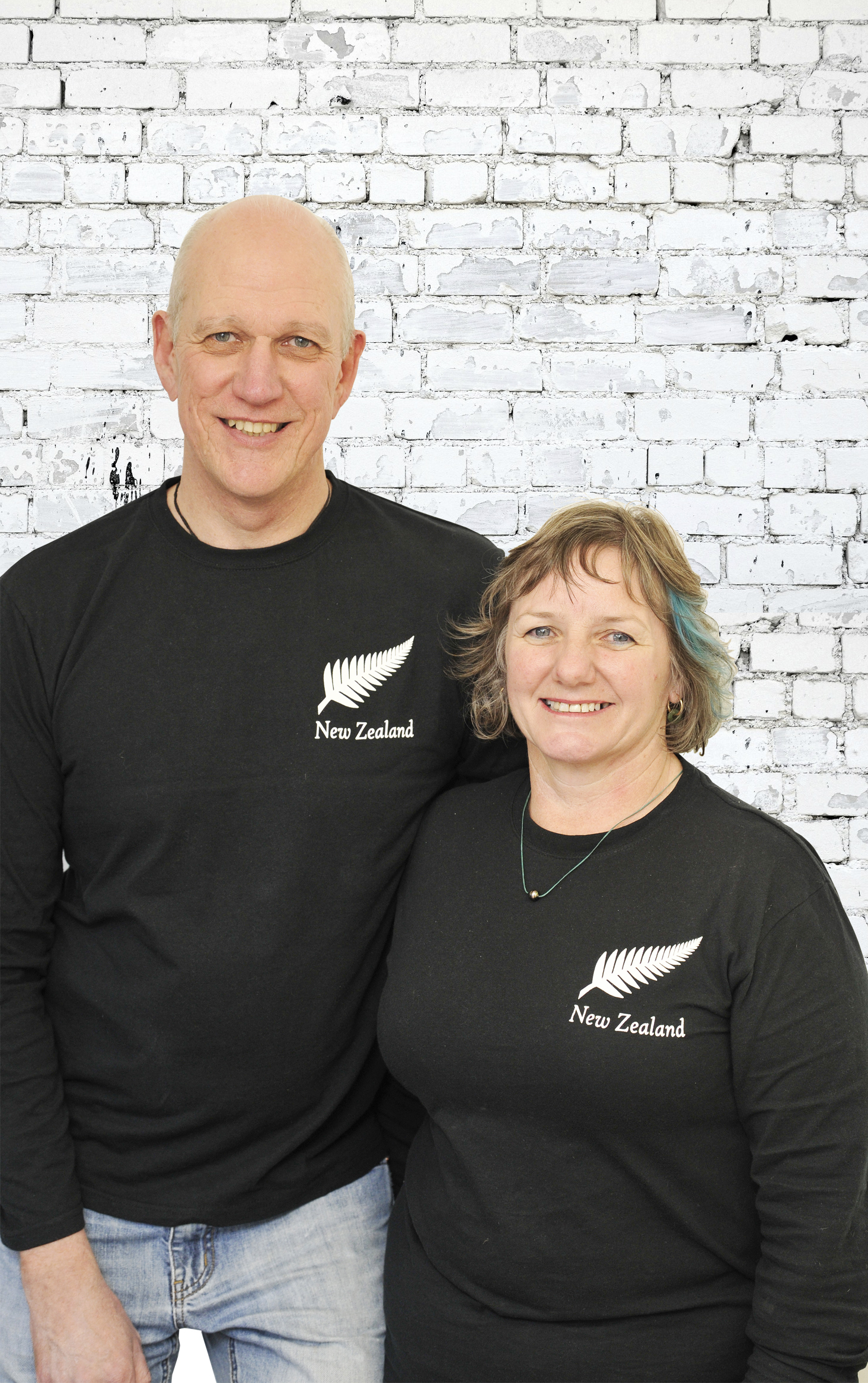 "We've been going to the gift fairs for over 20 years and have seen Calico Cottage and had always thought about how it would work in our business. We finally decided to give it a go.
Fudge has been such a fantastic addition to our gift shop. At times we've had queues the length of the shop all trying to buy fudge, which was crazy and blew us away. Fudge has definitely increased our shop's income and our staff have really enjoyed the extra fun they have with customers.
The people at Calico Cottage Fudge Systems are so supportive, helpful & positive and having that back up makes every step into the fudge business an easy one.
If you're thinking about adding Fudge to your business. Just do it! It's an exciting opportunity that will add a bit more buzz to your business.
Calico Fudge has been an exciting addition to our store."
Sandra & Ewan Parker